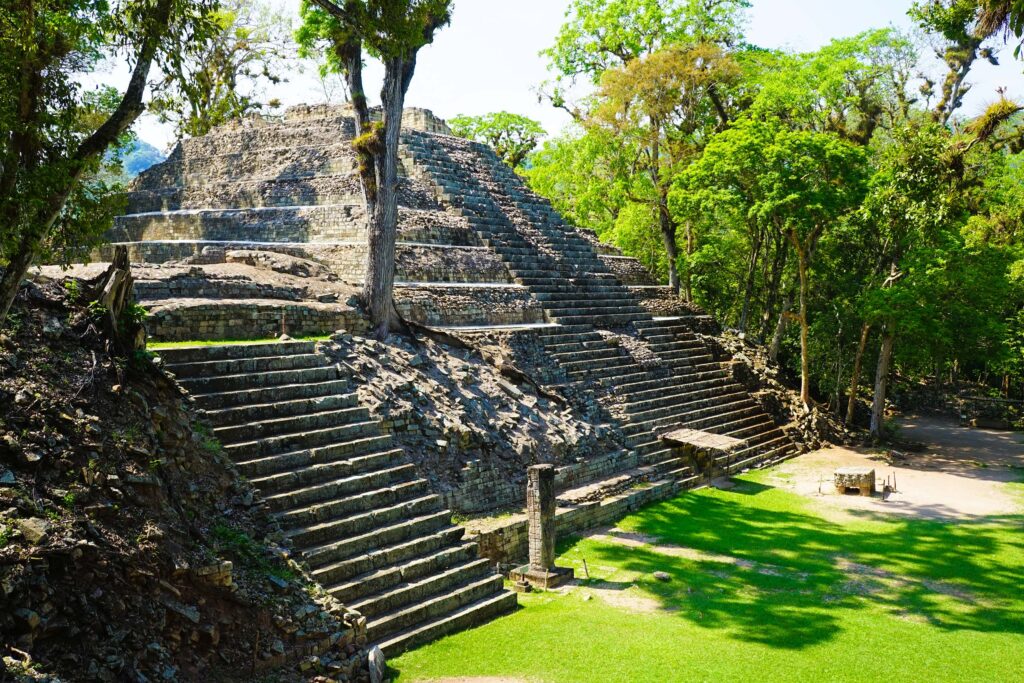 A Comprehensive Guide for Foreign Investors with a Spotlight on Roatan
Honduras, with its lush landscapes and emerging market opportunities, has become an attractive destination for foreign investors. For those considering diving into this promising realm, understanding the ins and outs of starting a business here is paramount. In this blog post, we will outline the critical steps to kick-start your entrepreneurial journey in Honduras, with a special focus on the alluring island of Roatan.
1. Immigration Requirements:
a. Residency: To start a business in Honduras, you might consider obtaining residency. There are several categories available, but the most common for investors is the "Investor Residency." This typically requires an investment of a specified amount in the Honduran economy.
b. Work Permits: If you plan to be actively involved in the day-to-day operations of your business, it's advisable to secure a work permit.
2. Business Registration:
Once immigration matters are sorted, you'll need to:
a. Register your business name with the Chamber of Commerce and Industry.
b. Obtain a Tax Identification Code (RTN) from the Revenue Office.
c. Register with the municipality where your business will operate.
Certainly. Let's refine and restructure the provided information for clarity and coherence:
---
NOTE
In Honduras, initiating a business venture is accessible to many. Contrary to popular belief, having residency or legal permanency isn't an absolute prerequisite. Typically, the foundational step involves setting up a corporation. Once this entity is established, you must then register it and obtain a Tax Identification Code (RTN). Interestingly, these initial corporate documents can serve a dual purpose; they are also part of the required paperwork when applying for residency. In essence, forming your business can pave the way for your eventual legal residency in Honduras.
---
3. Tax Exemptions and Incentives:
Honduras offers several incentives to attract foreign investment. Notably:
a. Tourism Incentive Law: This provides significant tax breaks and customs exemptions for businesses in the tourism sector.
b. Free Trade Zones: Businesses in these zones enjoy exemptions from import and export duties and other significant benefits.
4. Investing in Roatan:
The gem of the Honduran Bay Islands, Roatan, is not just a tourist's paradise but a hotspot for foreign investment.
a. Tourism: With its pristine beaches, world-class diving, and eco-adventures, Roatan has a booming tourism sector. Investing in resorts, dive shops, or tour companies can be lucrative.
b. Real Estate: Roatan's global allure makes real estate a promising sector. From luxury villas to vacation rentals, the opportunities are vast.
c. Finance: With the growth of businesses, there's a rising demand for financial services, consultancy, and related offerings.
5. Legal Representation
Navigating Honduras' immigration process necessitates the involvement of a local attorney. It's not just a recommendation; it's a requirement. Having a legal representative on the ground ensures that all paperwork, filings, and applications strictly adhere to Honduran law. Moreover, local legal counsel can significantly expedite processes, liaise with relevant authorities on your behalf, and adeptly handle any unforeseen challenges. This mandatory step, while it may seem formal, is crucial in ensuring your business venture begins with the necessary legal protections in place.
5. Why Choose Our Services?
Venturing into a new country's business landscape can be daunting. This is where we come in. Our legal expertise, combined with deep-rooted local knowledge, positions us as your perfect partner.
Specialized in Roatan: Our team has specific expertise in Roatan's investment landscape. From understanding local regulations to tapping into the most promising sectors, we've got you covered.
End-to-End Assistance: From initial consultations, immigration requirements, and business registration, to in-depth market insights, we offer comprehensive support to ensure your business endeavor in Honduras is a seamless and successful one.
Conclusion:
Starting a business in Honduras, and Roatan, in particular, is an exciting venture. While the process might seem intricate, with the right guidance, it becomes a journey worth embarking on. And with our dedicated services at your disposal, you're not just investing in a country; you're investing in a promise of growth, prosperity, and unmatched potential.
Ready to invest in Roatan? Let us assist you in turning your entrepreneurial dreams into reality. Contact us today.